Generative design,
and visual visions
︎


Brands, Logos, Corporate Images.
Visual identities
for digital brands
Forte San Briccio

Brand design for the San Briccio Fort, near Verona, Italy, 2018

Concept: The associations involved for the valorization of an impressive architectural building are many and heterogeneous.

The concept of visual synthesis was taken from the "Opus poligonalis". The stones that build the fortress are all different. It is from the right interlocking between them and from an ancient construction process that the structure emerges. Strength comes from diversity.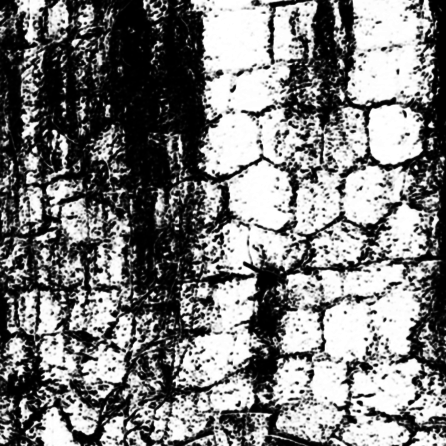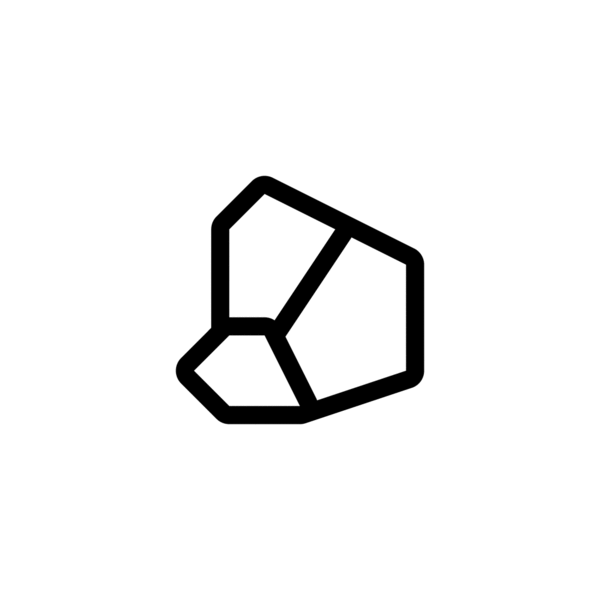 Helena
Brand design for a sportswear company.
Motion, muscles, body, energy, fitness.
Rhythm and fun!
2017


Ecogriddy
The new Ecogriddy 's brand has been developed following two guidelines: data transmission and mathematical precision. This design represents a grid made of waves transmitting data in all directions. The overlapping waves generate new shapes, becoming the module of the whole project. The new Ecogriddy "E" has been carved out.
This process has been used to develop the new Ecogriddy 's grammar of forms made of icons, shapes and logos. The new icon is made in five variants.
2016 Process
1 you start from a wave
2 you cross two waves
3 then four
4 then you have a grid and a shape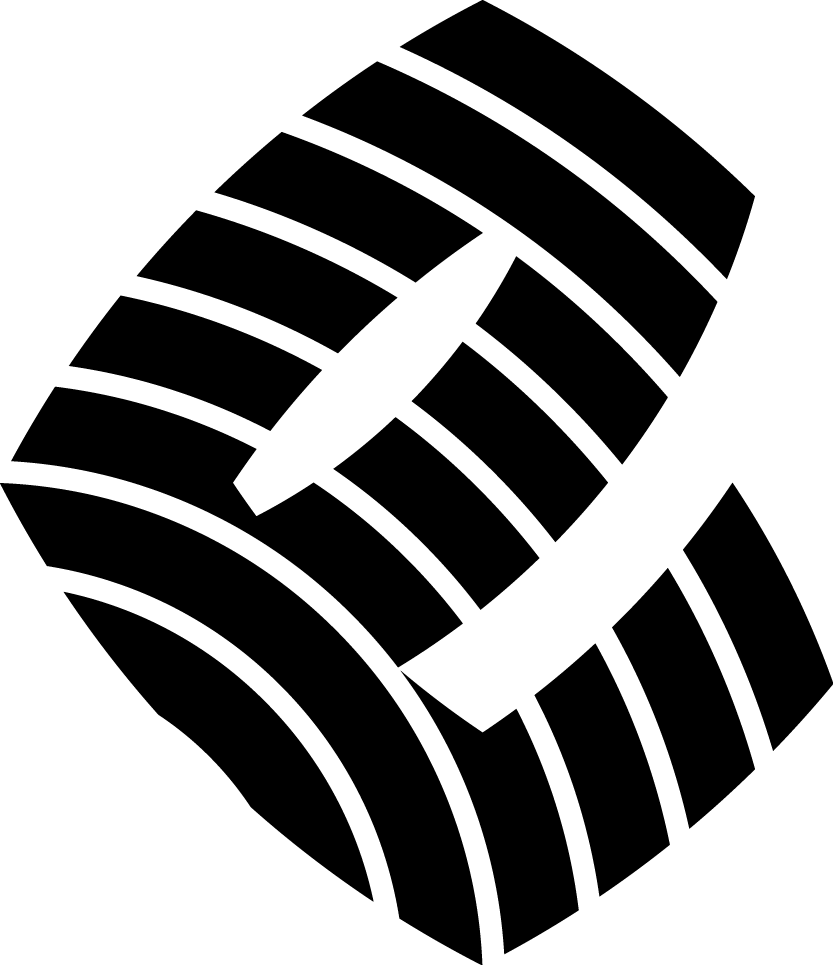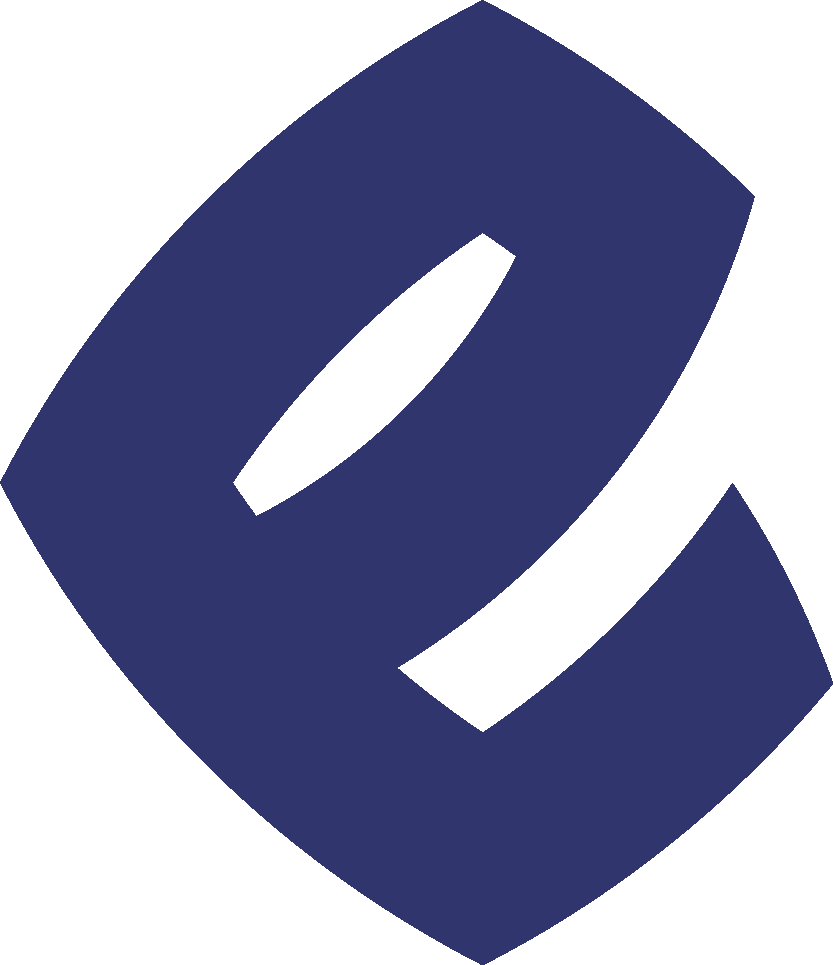 Nubeardente
È un film fotovoltaico
la forma flessibile
che narra una finzione
incredibile?
Assalto al Metanodonte!
Volt combustibile.


Nubeardente is a collection of artworks and booklets about technological innovations.
This is about a photovoltaic film.
Captions from
Wikipedia


Design
by Ivan Favalezza Some Rights Reserved,
Verona, 2022
L'agricoltura verticale,
nel fiorire, lascerà i campi ai parassiti che non vogliono più morire?






Vertical farming,while blooming, will it leave the field to parasites that don't want to die anymore?
Captions from
Wikipedia - Treccani
What you see is the first attempt to publish a collection of artworks about technological innovation. Because I'm not a science communicator, I tried to evoke rather than explain. So take these attempts as inspirations around our world and the beauty of it.
Magma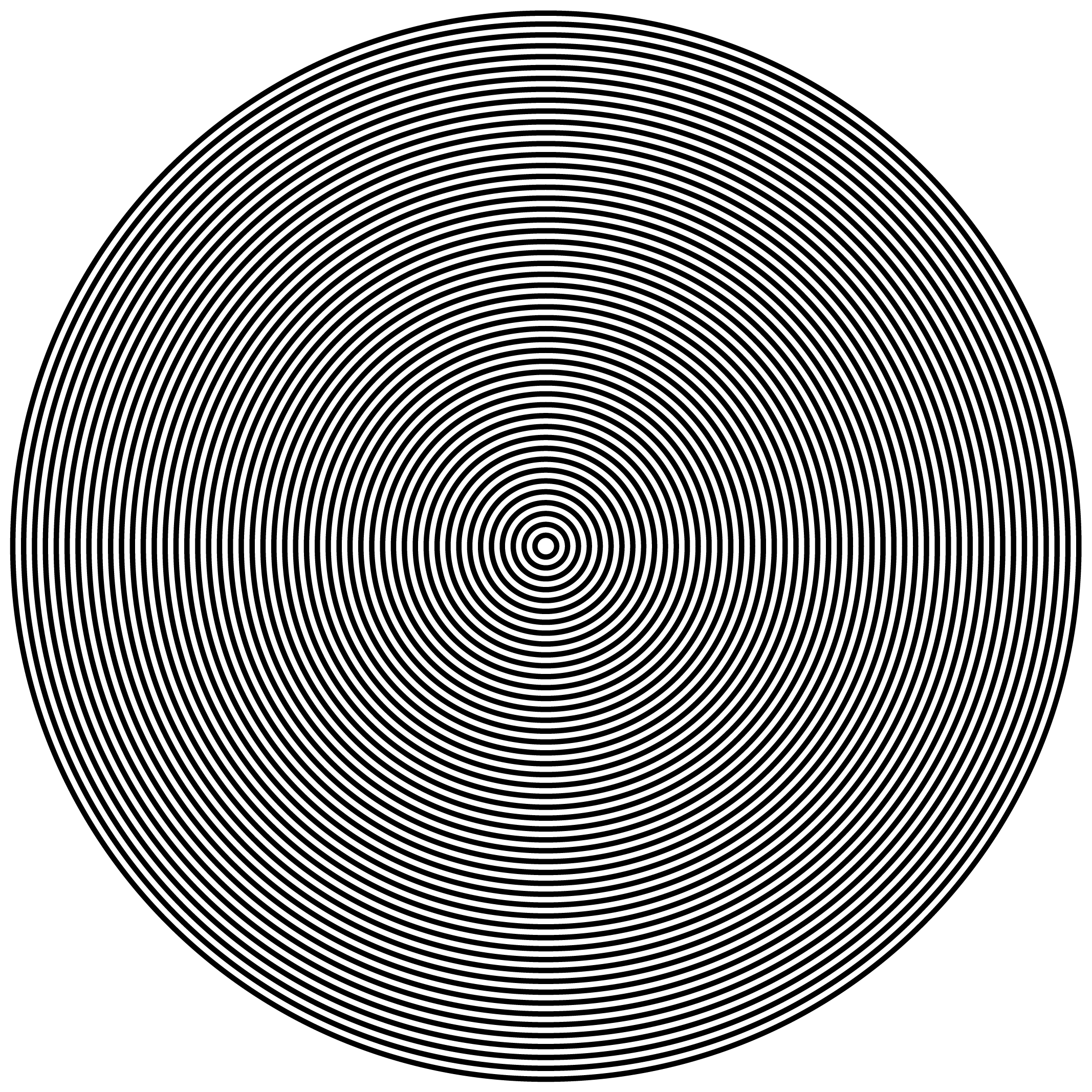 Ooo
49 concentric circles
in negative and positive,
2017.
Carta
Array of 24 rectangles
along a curve,
designed in Cad
and edited with
a vector graphics software,
2017.
Almost every day I design and publish geometric and rhythmic compositions under a public domain licence. All the files are in a scalable vector format and available upon request.

A vector geometry is made of lines with both direction and magnitude.
It can be translated into an equation. I then define a number of parameters and dimensions to encode the geometry in a generative process. Everyone can obtain multiple instances changing some values from a mathematical archetype which I defined in the vector file. The uniqueness of these instances is due to a digital setup made by users. The commonality of the instances is due to the existence of a common origin.
I then select, arrange and print some subjects to explore the limits of the technology in a physical environment.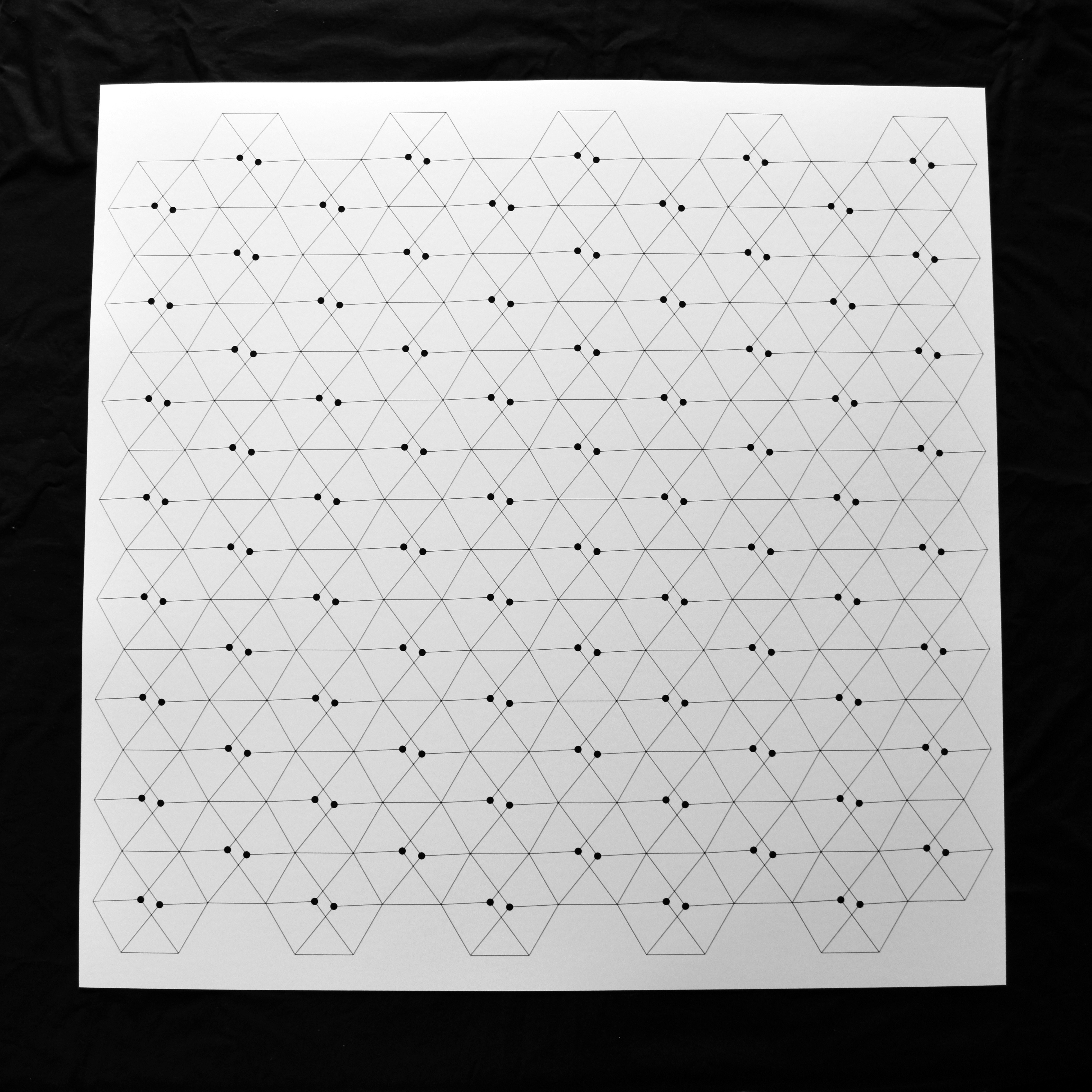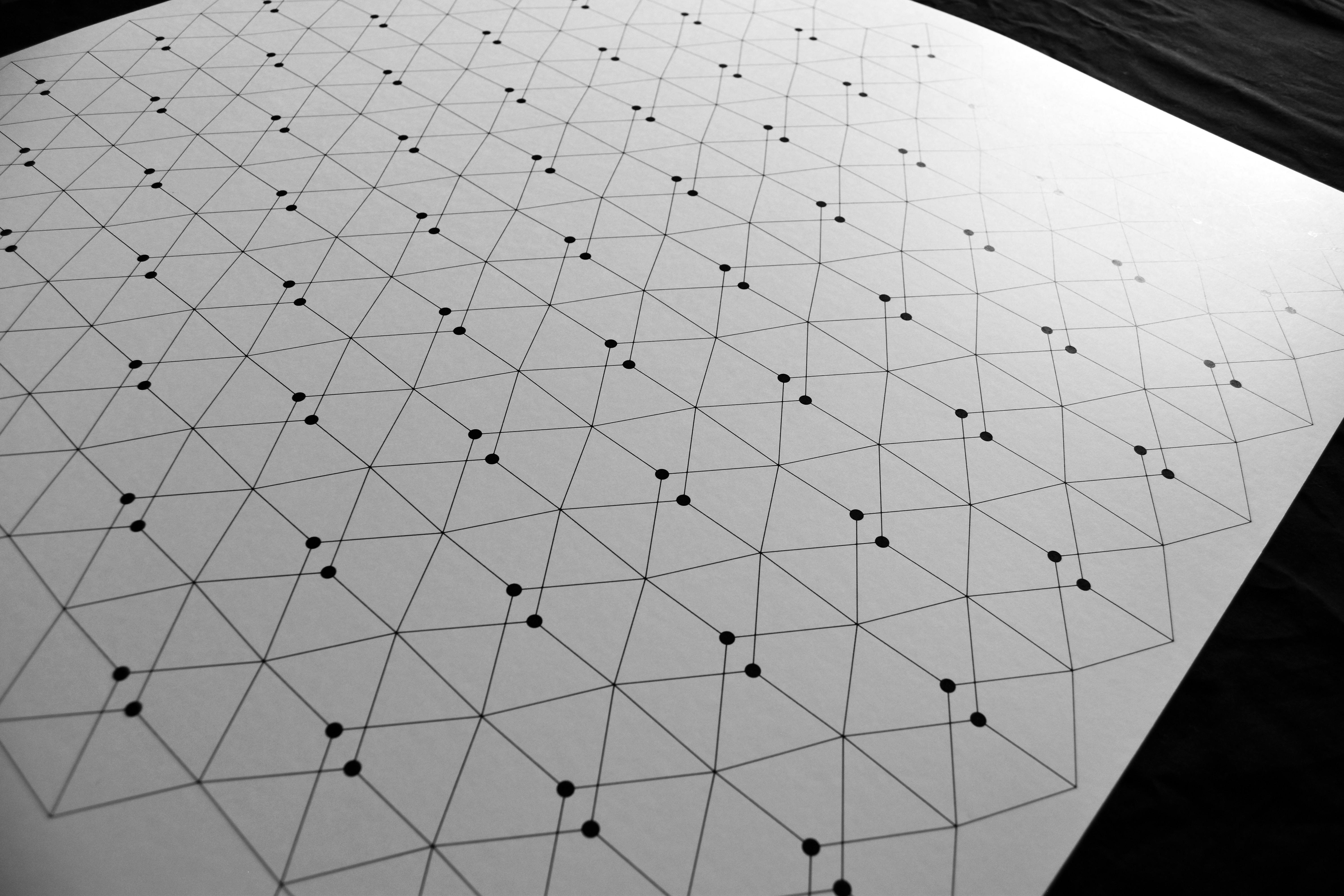 Set of three silkscreens
on a Fedrigoni Arcodesign paper, 72x72 cm, in partnership with
Giorgio Mastinu,
Venice.Printed by Stamperia d'Arte Berardinelli, Verona. Italy.
Edition of 15. October 2017.
24 Cards
Array of 24 frames
designed with a Cad
on a planar surface
and then rendered through
an isometric view,
August 2017.

Tiles Series
Series of compositions
on a grid layout.
The basic element
is made by a 45°
angle line.
May 2017.
Moiré Series
Series of compositions
generated with Processing
to obtain a moiré effect.
June 2017.
Generative Series
Series of organic and geometric structure generated with Processing.
June 2017.