Posters
and printed matter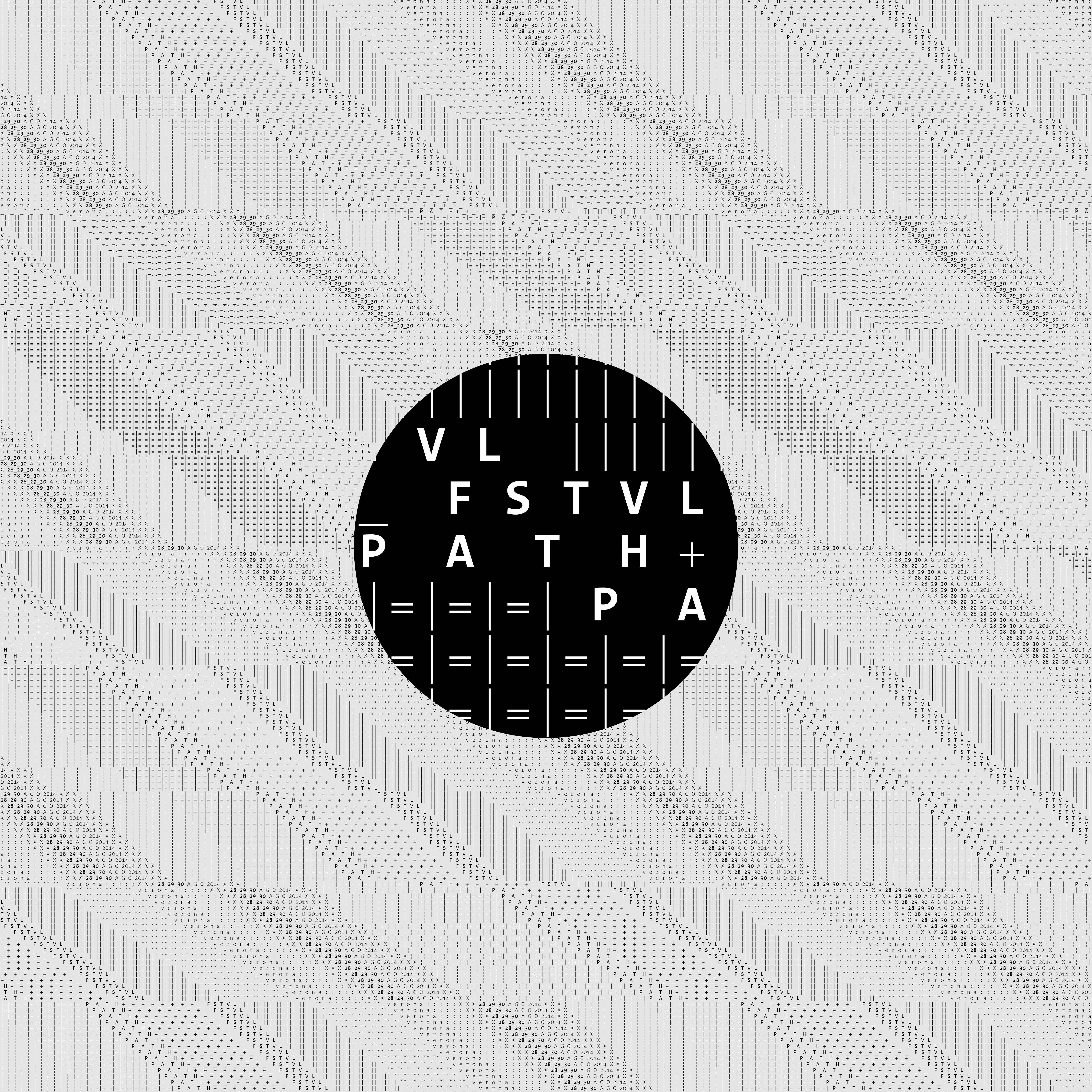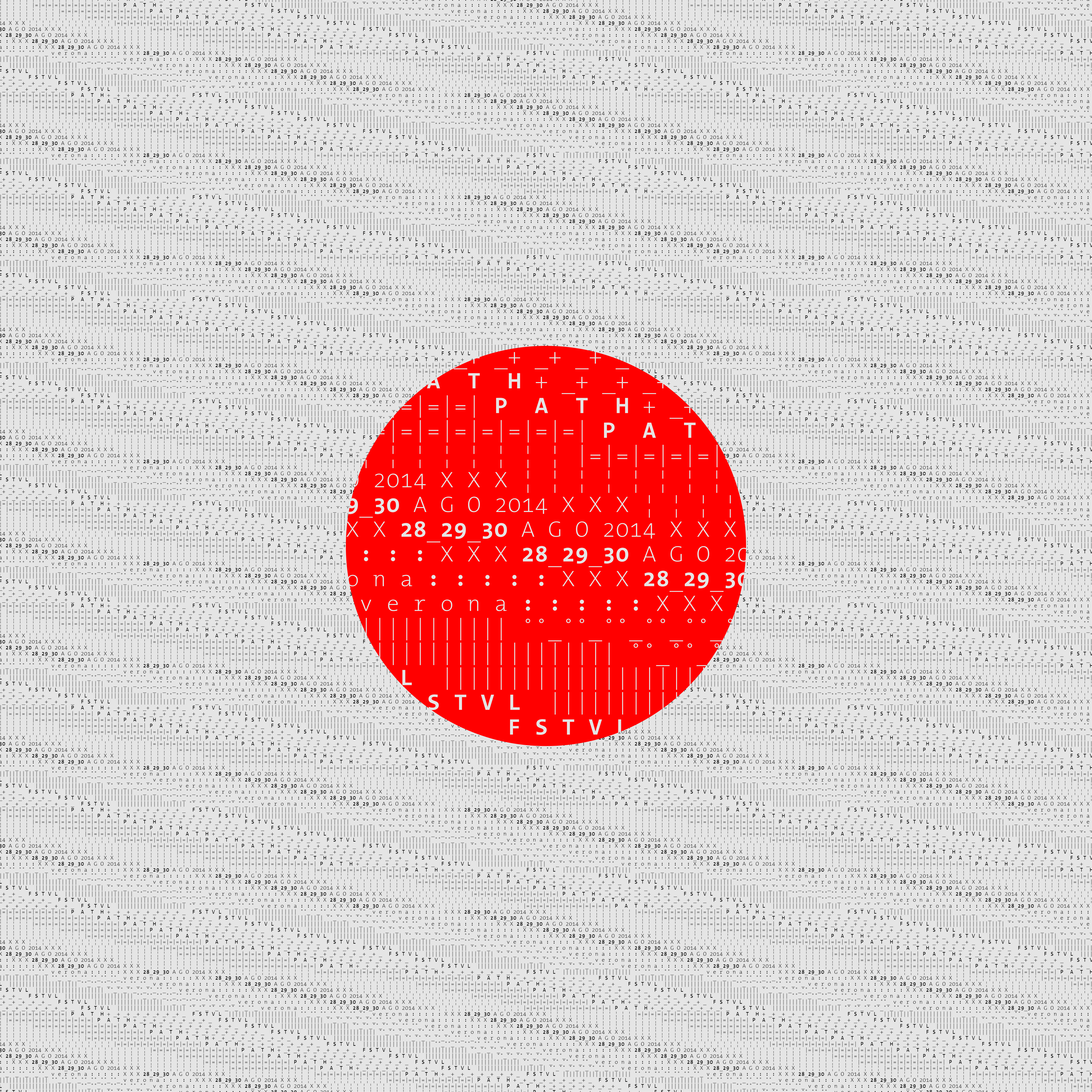 Path Festival, 2014
Series of posters for Morse association. Frequencies amplification is the main concept developed. A typographic texture is magnified with the information of the venue.
The project has been exhibited at La Fabbrica del Vapore for the
Millenials
Exhibition. Milan,
November 2015.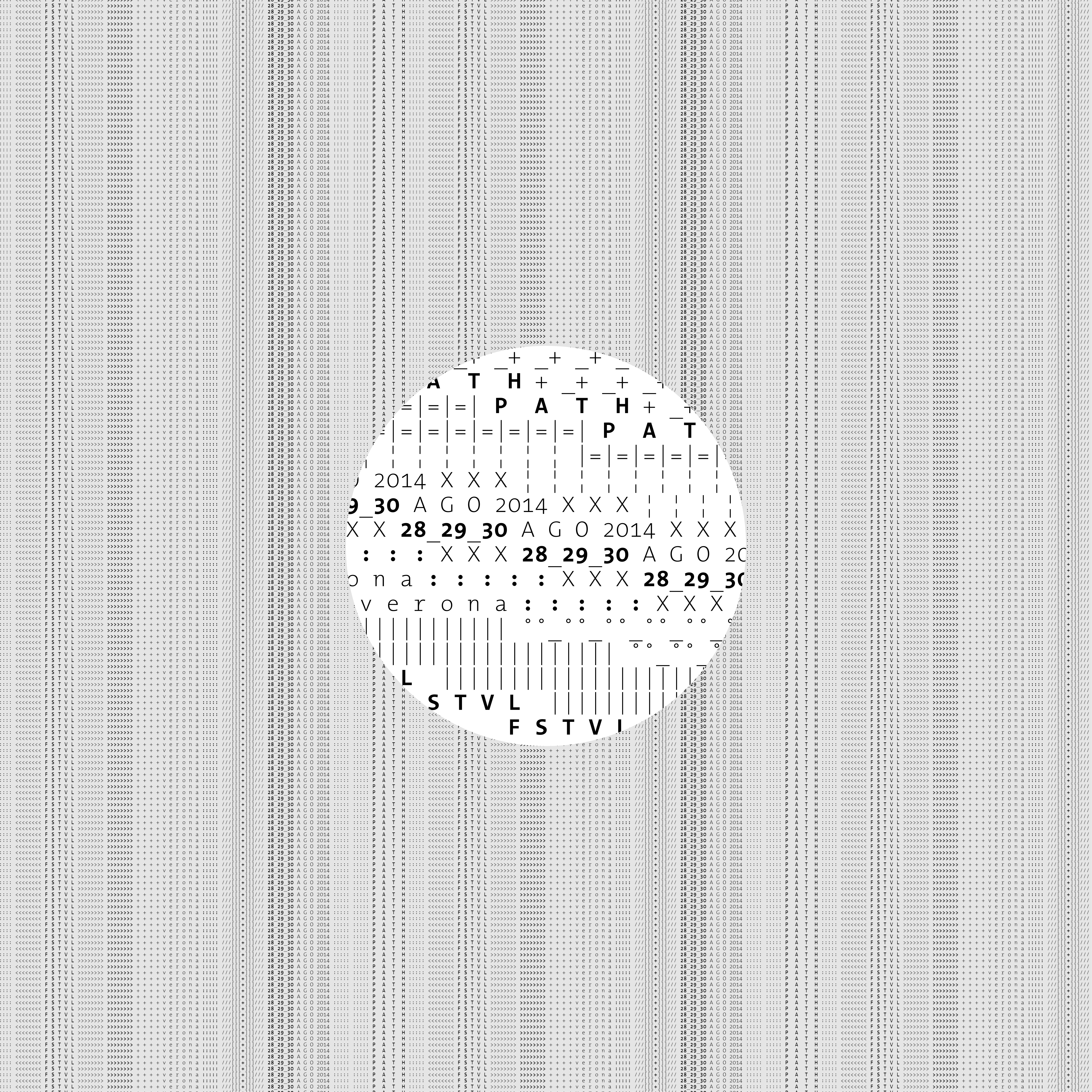 I Segnilibri.
Campaign for a conscious use of editing in publications. "I Segnilibri" are the signs within books. The goal is to make authors aware that such signs exist and have a meaning.
Venice, 2010.