Brands, Logos, Corporate Images.
Visual identities
for digital brands
Forte San Briccio

Brand design for the San Briccio Fort, near Verona, Italy, 2018

Concept: The associations involved for the valorization of an impressive architectural building are many and heterogeneous.

The concept of visual synthesis was taken from the "Opus poligonalis". The stones that build the fortress are all different. It is from the right interlocking between them and from an ancient construction process that the structure emerges. Strength comes from diversity.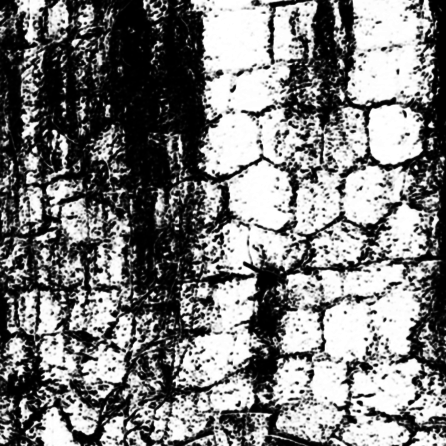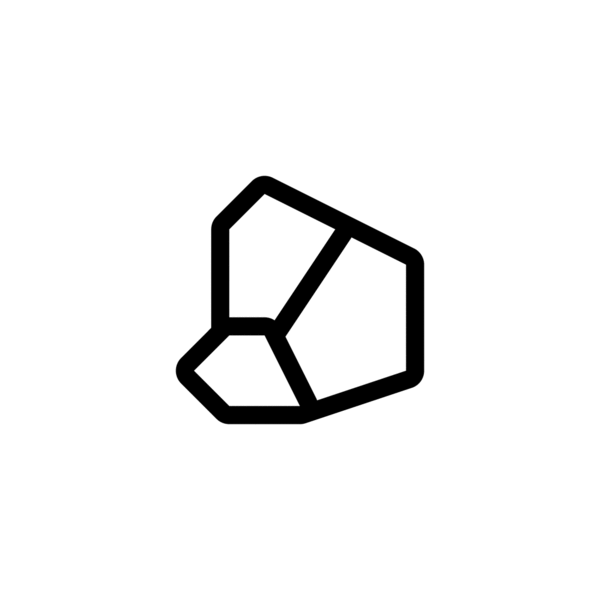 Helena
Brand design for a sportswear company.
Motion, muscles, body, energy, fitness.
Rhythm and fun!
2017


Ecogriddy
The new Ecogriddy 's brand has been developed following two guidelines: data transmission and mathematical precision. This design represents a grid made of waves transmitting data in all directions. The overlapping waves generate new shapes, becoming the module of the whole project. The new Ecogriddy "E" has been carved out.
This process has been used to develop the new Ecogriddy 's grammar of forms made of icons, shapes and logos. The new icon is made in five variants.
2016 Process
1 you start from a wave
2 you cross two waves
3 then four
4 then you have a grid and a shape